---
Latest Arrivals
---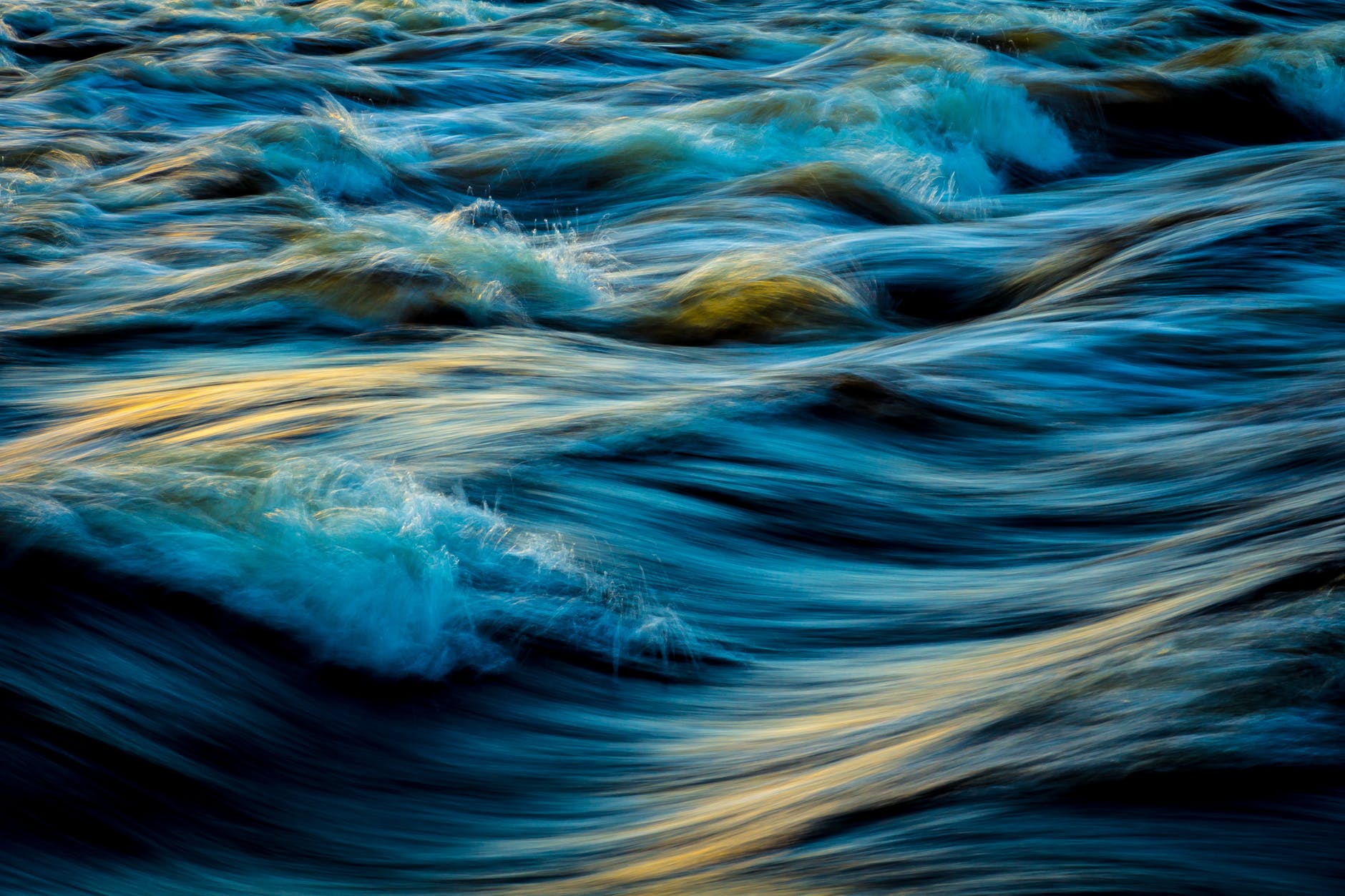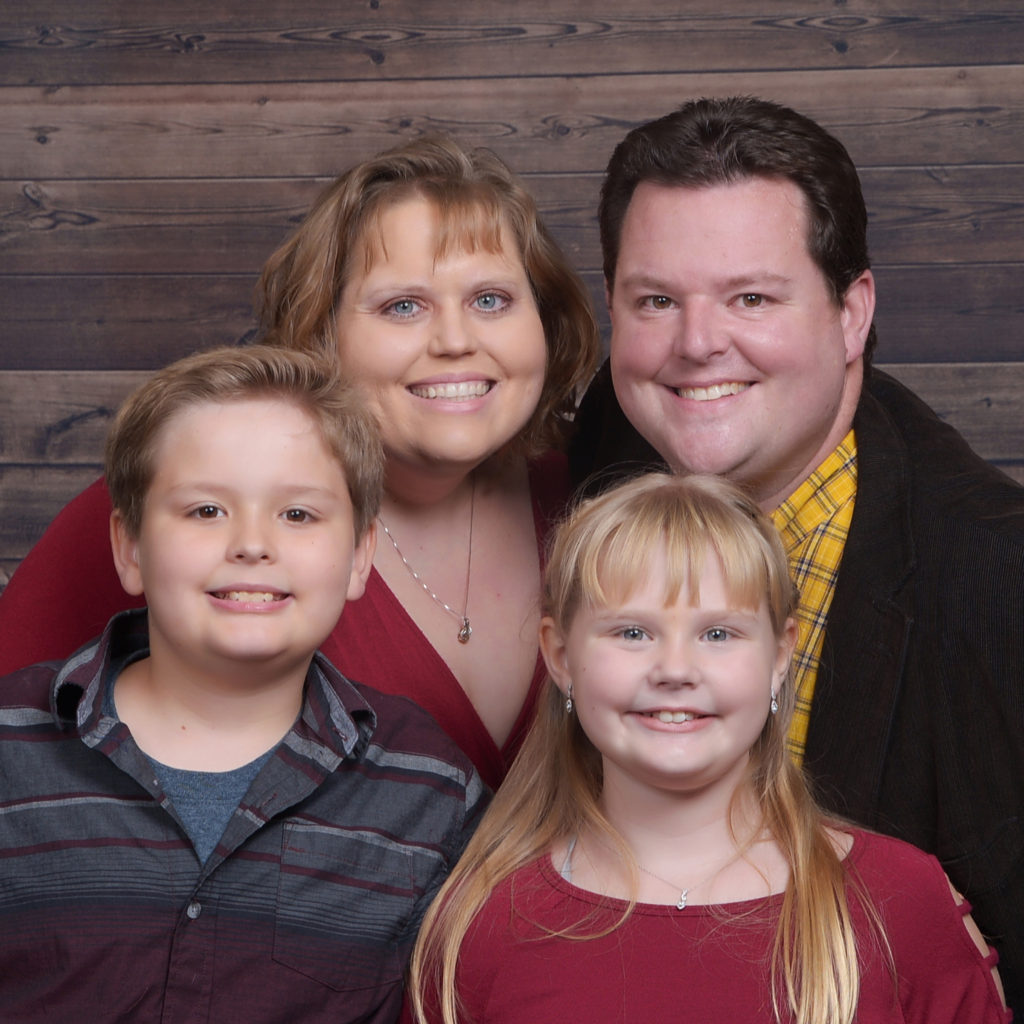 We are the Clemmensen Family, based in Kansas trying to make the best of what life has to offer.
We have Chris who is a hard-working dad who does a lot of the graphic designs for us, writes some blog posts, and most importantly does proofreading. He also does transcription and branched off and created his own website for crafters and makers.
Then we have Braden, who is entering middle school, his favorite things are trains off all shapes and size, real and fake. He keeps us laughing.
Then we have Elizabeth who is in upper elementary school, loves all things glitter and sparkly. She loves reading and playing with dolls.
Last it's me Breanne, the business owner of it all, and creator of all the things. I enjoy making printables and have from a young age.
Together we travel, have a golden doodle, and love all things Disney. Want to know even more you can find it over on the main blog. Happy Shopping!